Welcome to Salem Fun, brought to you by Warpaint and Extreme Velocity.
SHOT IN THE DARK: VOL. II
Extreme Velocity and Warpaint bring back this epic adventure just in time for Halloween 2021! A typical haunted house may get a little jump out of you now and then from some animatronics. But only SHOT IN THE DARK gives you a gun, a light, and the unbeatable adrenaline rush of shooting and being shot at with REAL players.
Register for this event online early, because we expect all available spots to sell out. On the night of your event, here's what to expect:
Check in at the front desk 15 minutes before your start time.
You will be issued your equipment and given a safety briefing.
At your start time, you and the other players will be divided into teams and taken onto the field.
The field will be dark, with black lights, strobes and search lights. Creepy music and heavy fog will have you looking over your shoulder the whole time.
You will play a total of Five  10 Minute games, with a 5 minute break between each game.
(Plan for a total experience of 1 hour 30 minutes from check in to check out)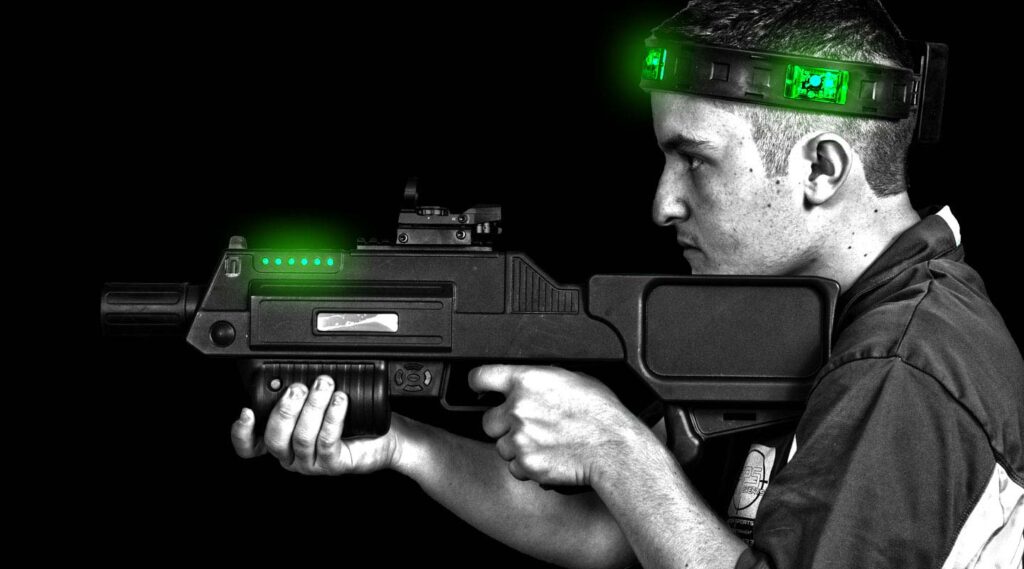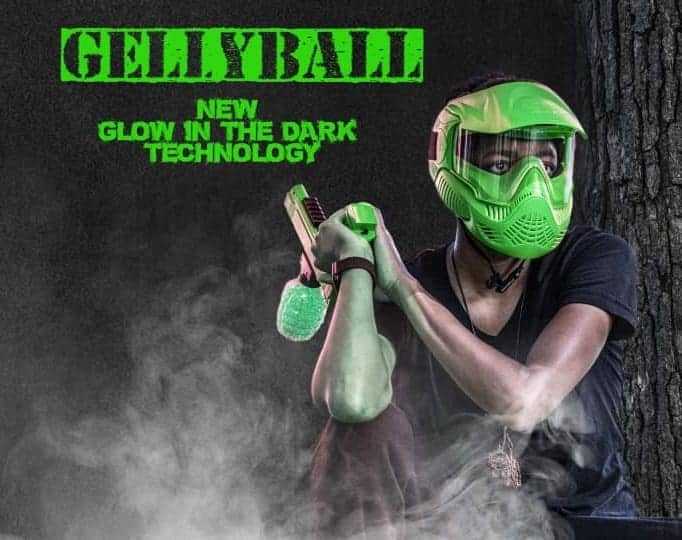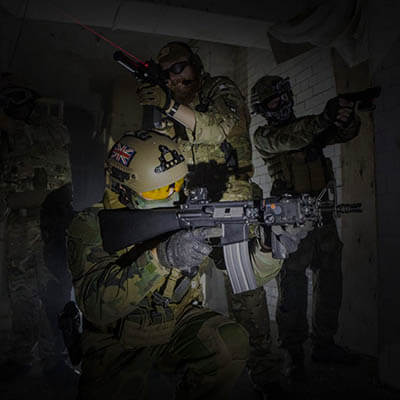 Ready to have a blast? Book a laser tag, airsoft, Gellyball, or paintball event and come experience what everyone is talking about in recreational sports. We have games for all experience and pain threshold levels. We guarantee you're going to leave with a smile on your face!